AMD Radeon RX 5500XT je dostupan za kupovinu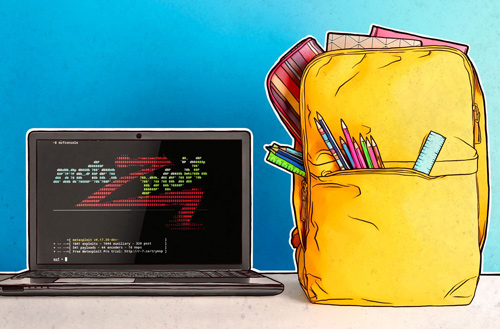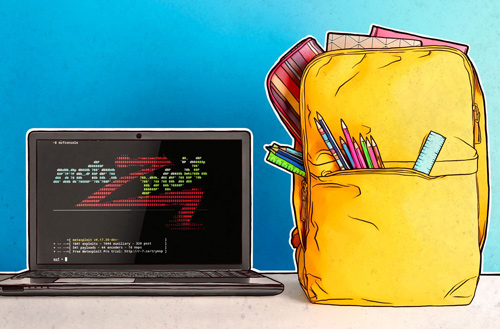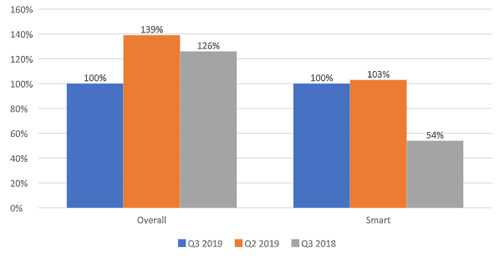 AMD je 2019. započeo na CES-u, lansiranjem prvog konzjumerskog 7 nanometarskog čipa. To je bio Radeon VII GPU. Završetak godine obeležava na sličan način, lansirajući poslednji u nizu ovogodišnje plejade 7 nanometarskih čipova. U pitanju je takođe GPU, ali za razliku od Radeona VII, namenjen najširim igračkim masama – AMD Radeon RX 5500XT je najpristupačniji 7nm GPU koji je kompanija pridodala u svoj krcati portfolio 7 nanometarskih proizvoda koje je ove godine lansirala na tržište.
Kome je zapravo namenjen Radeon RX 5500XT? Pa najbolju ilustraciju daje AMD-ov korporativni podpredsednik i generalni menadžer Radeon Tehnološke Grupe, Scott Herkelman: "Prema poslednjim istraćivanjima sa Steam-a, više od 64% igrača se igra u 1080p rezoluciji. AMD je dizajnirao Radeon RX 5500XT GPU sa tim igračima na umu, donoseći ima performanse i efikasnost RDNA grafičke arhitekture, po pristupačnoj ceni."
Šta je ono što krasi AMD Radeon RX 5500XT grafičke kartice? Pa to je niz igrački orijentisanih tehnologija, koje su osmišljene da uvećaju i upotpune kompletan igrački ugođaj:
• AMD RDNA arhitektura - Izgrađena iz temelja za vrhunske performanse, skalabilnost i efikasnost i dizajnirana da pokreće budućnost igara, AMD RDNA igračka arhitektura pruža do 1.6X veće performanse za igranje po vatu od grafičkih kartica zasnovanih na Radeon ™ Graphic Core Next (GCN) arhitekturi prethodne generacije.
• AMD Radeon ™ Anti-Lag - značajno smanjuje vreme odgovora na displeju, od momenta klika na miš ili tastaturu, čineći Overwatch do 22% više odzivnijim nudeći konkurentnu prednost u igri.
• AMD Radeon ™ Boost - Poboljšava performanse do 20% tokom scenarija brzih pokreta u PUBG-u dinamičkim smanjenjem rezolucije slike, povećanjem broja sličica u sekundi i višom odzivnošću uz malo vidljive promene u kvalitetu slike.
• AMD Radeon ™ Image Sharpening (RIS) - donosi jasnoću vizuelnih prikaza u igri koje su umekšane efektima skaliranja i naknadnog procesiranja efekata u DirectX® 9, 11, 12 i Vulkan® naslovima. Kada je uparen sa Radeon ™ GPU skaliranjem, RIS omogućava oštre vizualne prikaze i glatkoću kadrova na displejima visoke rezolucije.
• AMD FidelityFX - Alat s otvorenim kodom za programere igara koji im olakšava dodavanje visokokvalitetnih efekata post-procesa koji čine da igre izgledaju prelepo, a nude optimalni balans vizualne vernosti i performansi. Dostupno na GPUOpenu, FidelityFX sadrži kontrastno prilagođavanje oštrenja (CAS), koje crta detalje u područjima sa niskim kontrastom, dok minimizira artefakte uzrokovane tipičnim rutinama oštrenja slika.
• Najveći ekosistem igračkih displeja - sa preko 900 sertifikovanih monitora koje mogu birati, igrači mogu uživati u igri bez zastajkivanja i cepanja tekstura, pomoću AMD Radeon FreeSync ™ i Radeon FreeSync ™ 2 HDR tehnologije.
Novi Radeon RX 5500XT ima sledeće specifikacije:
Grafičke kartice sa AMD Radeon RX 5500XT grafičkim procesorom su već dostupne od strane svih proizvođača, sa početnom cenom od $169 za model sa 4GB memorije, odnosno $199 za model sa 8GB memorije. Cene mogu da variraju od države do države u skladu sa valutnim kursom i stopama poreza i dadžbina.