AOC i G2 Esports nastavljaju saradnju i u 2020. godini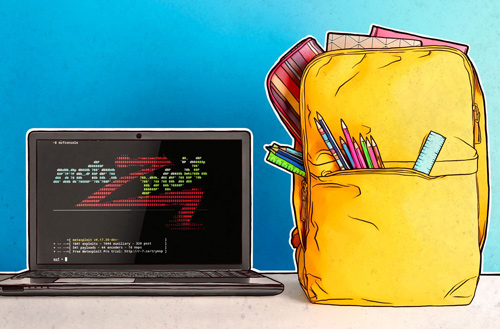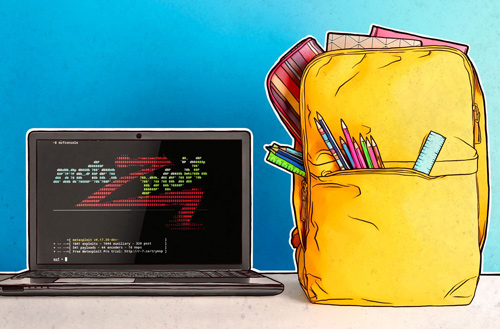 Beograd, 20. decembar 2019. – Specijalista za monitore AOC objavio je produžnje sponzorstva G2 Esports tima, jednog od najuspešnijih i renomiranih esport organizacija na svetu.
AOC i G2 Esports tim odlučili su da produže svoju saradnju koja traje još od početka 2018. godine kada je G2 tim potpisao prvi ugovor s AOC-om. AOC kao jedan od vodećih brendova monitora u esportu i kompetitivnom gamingu, oprema G2 tim svojom vrhunskom tehnologijom i tako osigurava da tim postiže visoku preciznost i performanse kako u treninzima, tako i u takmičenjima. Ova saradnja iznedrila je i poseban gaming monitor s potpisom G2 tima, a koji je dizajniran posebno za G2 tim i njihove fanove.
G2 se uvek iznova pokazuje kao jedan od glavnih igrača u globalnom esportu, a nedavno su osvojili drugo mesto na svetskom prvenstvu u League of Legends. G2 tim belži i vrlo uspešne naslove u CS:GO, Hearthstone, Rocket League, Sim-Racing, Apex Legends, Rainbow Six Siege, Playerunknown's Battlegrounds igrama. Igrači G2 tima među najboljima su na svetu još od osnivanja kluba 2013. godine.
"Izuzetno smo ponosni što imamo tako jake partnere uz nas kao što je AOC. Njihov doprinos je ono što nam omogućuje da radimo ono u čemu smo najbolji, da osvajamo trofeje sa stilom. Ništa od toga ne bi bilo moguće bez njihove podrške ali i vrhunske opreme. 2020. biće vrlo uzbudljiva godina za nas i naše fanove i radujemo se što će AOC i dalje biti uz nas, pomažući nam da postignemo vrhunske rezultate uz njihovu izuzetnu tehnologiju", rekao je Carlos Rodríguez, CEO G2 Esports tima.
Svi trenutni G2 PC igrači i influenseri biće opremljeni vrhunskim AOC gaming monitorima, poput AOC AGON AG251FZ modela, dok će njihove preporuke omogućiti AOC-u da i dalje unapređuje svoje uređaje do savršenstva. To će poboljšati iskustvo za G2 Esports igrače, influensere, stvaratelje sadržaja i njihove obožavaoce, omogućujući im da iskoriste sve prednosti ove saradnje. Uz ove tehničke napretke, AOC i G2 deliće i buduće nastupe na sajmovima, turnirima, tematskim darivanjima i mnoštvom drugih uzbudljivih događaja u dolazećoj godini. "Srećni smo što nastavljamo da podržavamo tako izvanrednu organizaciju.
G2 je još jednom dokazao svoju hrabrost na turniru League of Legends Worlds 2019", rekao je Stefan Sommer, direktor marketinga i poslovanja AOC International za Evropu i dodao "Ovo sponzorstvo nas je nadahnulo i pomoglo nam da identifikujemo šta profesionalnim igračima zaista treba od monitora, a kako bi ovom sjajnom timu pružili vrhunsku tehnologiju. Uzbuđeni smo da vidimo što nam budućnost donosi, ali i što nastavljamo da gradimo ono što smo već zajednički postigli".