Veritas je istestiran i overen za AWS Outpostove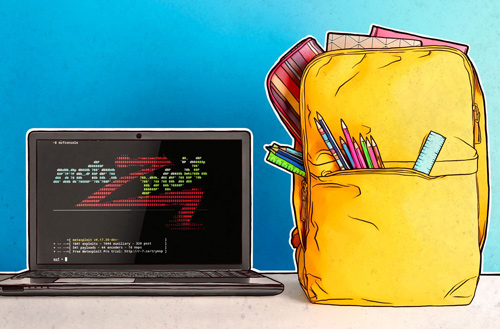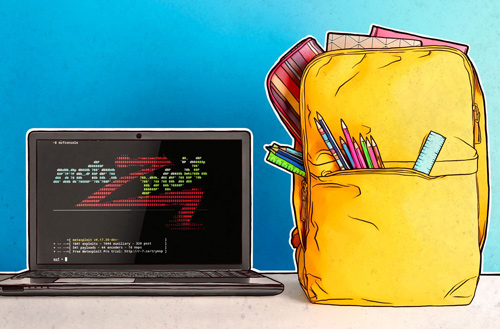 Veritas Technologies, svetski lider po tržišnom udelu u oblasti zaštite podataka i softverski definisanim skladištima podataka, danas je saopštio da u sklopu svojih rešenja podržava AWS Outpost. To su u potpunosti daljinski upravljani i konfigurisani rek sistemi za računanje i skladištenje, sačinjeni od Amazon Web Services (AWS) dizajniranog hardvera, koji omogućavaju korisnicima da u prostorijama svoje kompanije instaliraju i koriste AWS računaske i skladišne sisteme, a da se glatko povezuju sa širokom paletom usluga u informatičkom oblaku. Veritas je testirao AWS Outpost sisteme i može da pomogne da se ostvare pozitivni ishodi klijenata velikih razmera kroz naknadnu reorganizaciju složenih radnih opterećenja kako bi se ona pokretala na AWS uslugama u oblaku.
Korisnici AWS-a i Veritasa-a možda imaju određena radna opterećenja (zadatke) koja bi želeli da se i dalje izvršavaju na sistemima smeštenim untar kompanijiskih prostorija (u "lokalu"), tokom nekoliko narednih godina, poput aplikacija koje su osetljive na kašnjenje i moraju da budu u neposrednoj blizini drugih resursa unutar kompanije. Korisnici tog profila žele da budu u mogućnosti da pokreću AWS izračunavanje i skladištenje u "lokalu", dok lako i nesmetano integrišu ove radne zadatke s ostatkom svojih aplikacija koje su već na AWS-u.
Do sada su kupcima bili uskraćeni isti API-ji, alati, hardver i funkcionalnost u svojim prostorijama i u oblaku da bi imali istinski konzistentno iskustvo rada u hibridnom okruženju. Rešenje koje se zasniva na instalaciji AWS Outpostova unutar kompanijskih prostorija uspešno se nosi s ovim izazovima, isporučujući kupcima rekove za izračunavanje i skladištenje – isti onaj hardver koji se koristi i u javnim AWS datacentrima, donoseći AWS usluge, infrastrukturu i operativne modele u kompanijske prostorije. Pomoću AWS Outpostova, Veritas može da pomogne AWS klijentima da prevaziđu postojeće izazove koji postoje u upravljanju i podršci infrastrukture, bilo da se ona nalazi u prostorijama kompanije ili pak u oblaku, kao i da pruži pozitivne rezultate u širim razmerama.
"Današnja objava je osvedočenje kontinuiranog produbljivanja odnosa između Veritasa i AWS-a", izjavio je Deepak Mohan, izvršni potpredsednik kompanije Veritas zadužen za zaštitu podataka preduzeća i usaglašenost. "Podrška Veritas NetBackup™-a sistemu AWS Outpostova pruža našim korisnicima dokazana rešenja, pri čemu osigurava da podaci budu dostupni i zaštićeni na krajnjim tačkama mreže, u okruženjima širom oblaka i unutar prostorija kompanije. S NetBackup-om, klijenti mogu zaštititi kompanijske aplikacije, bez obzira na to gde su pokrenute i na kojim serverima se izvršavaju. "
Veritas je blisko sarađivao sa timom AWS Outpos inženjera, kako bi bio među prvim članovima AWS partnerske mreže (APN) koji je uspešno obavio testiranje i proveru svog rešenja za rad na AWS Outpostovima. Ovo je podrazumevalo instalaciju NetBackup Amazon Machine Image-a (AMI) na AWS Outpost hardveru, kao i bekapovanje i povraćaj radnih zadataka za aplikacije kritične za poslovanje između AWS Outposta i Amazonove Simple Storage usluge (Amazon S3). Uspešna verifikacija programa VERITAS NetBackup za rad na AWS Outpostovima omogućava zaštitu podataka na nivou preduzeća po kojoj je Veritas poznat, ali na novim, AWS "produženim" okruženjima unutar prostorija kompanije.