Električni bicikli – zelena karta za zdraviji, lepši i bezbrižniji život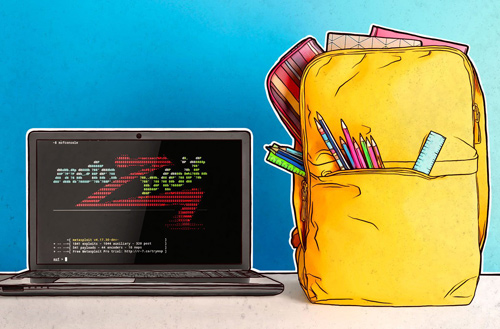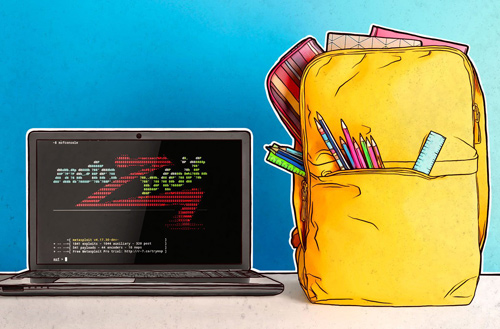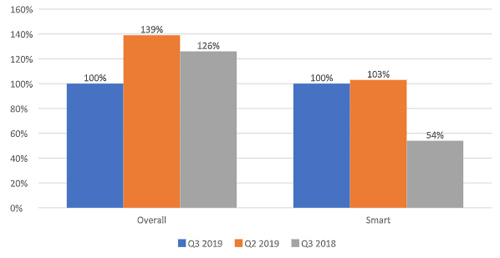 Rastući trend takozvane "beogradizacije" prisutan je već decenijama (gotovo da četvrtina stanovništva Srbije danas živi u Beogradu, a neka od aktuelnih istraživanja pokazuju da je broj stanovnika Beograda u rapidnom porastu i da je već neko vreme na trećini ukupnog stanovništva Srbije). Kao rezultat ovaj trend je uslovio prebrzu i neplaniranu izgradnju i dogradnju prestonice koja je uz nepostojanje odgovarajuće infrastrukture i plana uslovila da građani Beograda imaju sve nesnosniju svakodnevicu. Tema koja je ovih dana naročito aktuelna jeste zagađenje u Beogradu, a pored pomenutog problemi koje najviše muče Beograđane jesu i gužve u saobraćaju, nedostatak odgovarajućeg javnog transporta po meri prestonice (metroa), nedostatak parking mesta, neuređenost grada, nedostatak zelenih površina i veliki broj nekoordinisanih radova na putevima. Da ne bude zablude slična je situacija i sa prestala tri velika grada u Srbiji, ali kako u njima živi manji broj ljudi nego u glavnom gradu, tako je problem njihove urbanizacije manje vidan na nacionalnom nivou, ali činjenično postoji.
Po stranu sada sve, najveći problem Beograda i Srbije trenutno je ozbiljan nivo zagađenosti vazduha uzrokovan različitim uticajama, a ponajviše diskutabilnim kvalitetom vozila koja se nalaze na ulici, njihovim stanjem i izduvnim gasovima koje oslobađaju, kao i maksimalno neodgovornog ekološkog ponašanja od strane građanstva. Da problem ne bi postao teško rešiv i fatalan po veliki broj građana poslednji je trenutak da se svim uzmemo u pamet i zapitamo kako i na koji način možemo da doprinesemo stvaranju kvalitetnije vazdušne klime. Vlada RS je donela neke značajne mere, ali očito to neće biti dovoljno da se iz trenutno lošeg stanja tako brzo pređe u neko bolje. Ekolozi svakako apeluju na sve strane na primenu Eco uređaja u svim segmentima života, posebno kada je prevoz upitanju. Rešenja ima, to nije sporno, tu su elektro automobili (skupi, ali postoje), eko autobusi (Beograd ima par vozila svega – skupo i nedovoljno), električni trotineti (cool su, malo troše, ali se voze po pešačkom delu i prave gužvu), a tu su i električni bicikli – trenutno najbolja, najefikasnija i najpovoljnija rešenja da se sa 0% emisije štetnosti pređe veliki broj kilometara.
"U električnim biciklima je izlaz iz ove eko krize i spas, na duže staze."– poručuje Milan Manojlović iz kompanije E prime, jedinog domaćeg proizvođača električnih bicikala na ovim prostorima. "Zamislite da sa samo 5 dinara prelazite 100 kilometara, nemate brigu oko traženja parkinga, ne treba vam vozačka dozvola i lako stižete do posla i bilo koje željene tačke u gradu, čak i po najvećoj gužvi – šta više možete da poželite. Iznad svega ekološki ste najprihvatljiviji i jasno kazujete drugim učesnicima u saobraćaju da i oni treba odgovornije da se ponašaju."– dodaje Manojlović.
Električni bicikli za ono što nude nisu skupi, a od nedavno postoji i mogućnost kupovine na lizing (30% učešća i rata od oko 3.600,00 dinara na dve godine), pa sama investicija postaje gotovo neprimetna za kućni budžet. E prime električni bicikli su u svakom pogledu konkurentni, isplativi i veoma kvalitetni, tako da u njima može da uživa cela porodica. Velika novina je i da je od ovog meseca iste moguće kasko osigurati. Kompanija nudi veoma lep izbor modela i za jači i za lepši pol, a tu su i rešenja za poslovna okruženja, takozvani bicikli za specijalne namene i distribuciju robe/proizvoda. Ako niste razmišljali do sada pravi je trenutak da uključite logiku i pamet i nabavite sebi dobar električni bicikl i na taj način pomognete zdravijem, lepšem i bezbrižnijem životu građana Beograda i Srbije. E prime modeli mogu biti Vaša zelena karta.
Više o ponudi E prime električnih bicikala možete saznati na oficijalnom Web portalu kompanije.