Instagram sve popularniji, dok 5 miliona građana Srbije koristi Viber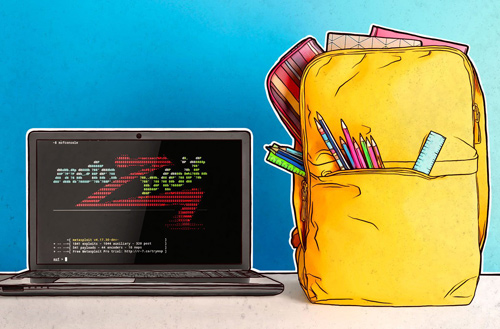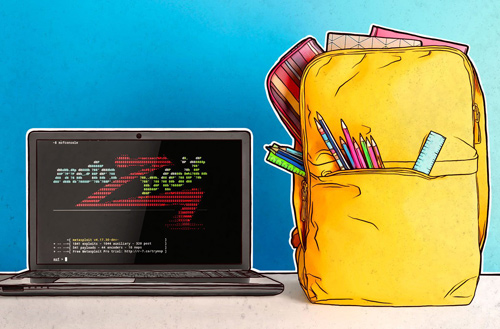 23. januar 2020 – Procenjuje se da je tokom 2019. godine oko 5 miliona građana Srbije koristilo digitalne servise na mobilnom telefonu. Podjednako ih koriste i muškarci i žene, najviše mladi, i to postpejd korisnici Telenora, koji su i najzadovoljniji uslugama i mrežom u odnosu na korisnike ostalih operatera, pokazuje istraživanje agencije TMG Insights, koja je deo velike međunarodne grupacije Kantar.
Najviše se koristi Viber, i to navodi 77% ispitanih u poslednjem kvartalu 2019. godine. Na drugom mestu je Facebook (68%), na trećem Instagram (59%), a slede Facebook Messenger (59%) i WhatsApp (55%). Najveći rast do kraja 2019. godine (u odnosu na prvi kvartal 2018. godine) beleži Instagram (+18%), WhatsApp (+13%) i Viber (+10%).
Polovina ispitanih građana čita vesti preko novinskih aplikacija na mobilnom telefonu, a mape, navigaciju i turističke aplikacije koristi nešto manje od trećine. Raste broj ljudi koji gledaju TV programe na mobilnom telefonu, kao i broj onih koji igraju igrice, dok izuzetno visok broj građana koristi desktop ili laptop računar, skoro 80%. Konzole za igrice (npr. Playstation, Nintendo Wii, Xbox) ima oko 6%, dok pametni sat (npr. Apple, Pebble, Samsung Galaxy) koristi 3% građana.
Iako mali procenat građana ima najsavremenije digitalne uređaje i servise, kao što su pametni uređaji za domaćinstvo, uređaj za virtualnu stvarnost, pametne narukvice ili slično, u Srbiji taj broj iz meseca u mesec sve više raste.
O istraživanju
TMG Insights je deo velike istraživačke grupacije Kantar. Ova međunarodna kompanija za tržišna i društvena istraživanja, posluje u Srbiji preko dvadeset godina (bivši TNS Medium Gallup).
Istraživanje se sprovodi na nacionalno reprezentativnom uzorku građana Srbije, uzrasta od 15 do 65 godina na mesečnom nivou. Intervju se obavlja licem u lice, u domaćinstvu ispitanika. Mesečno anketiranje obuhvata uzorak od preko 1200 ispitanika, dok se na godišnjem nivou ispita preko 14400 građana Srbije. Podaci su ponderisani prema podacima Republičkog zavoda za statistiku, a standardna greška iznosi +/-2,8% na mesečnom, odnosno +/-1,6% na kvartalnom nivou.