Objavljena nova video igra MINISTRY OF BROADCAST autora iz Srbije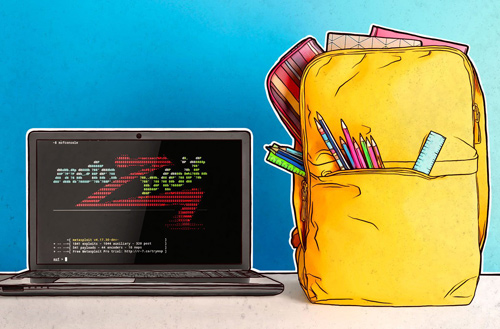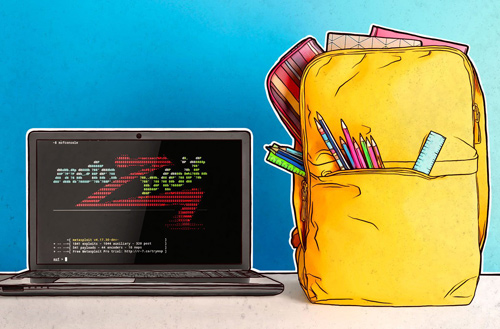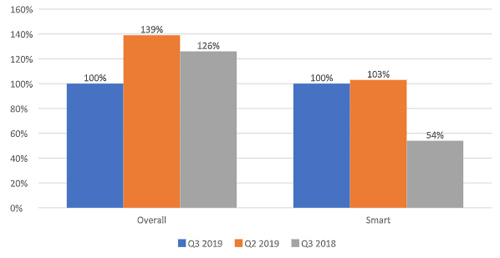 Od danas, 30. januara, video igra "Ministry Of Broadcast", čiji su kreatori Sanja i Dušan Čežek iz Novog Sada, zvanično je objavljena i dostupna gamerima širom sveta.
Ova igra je već dobila desetak internacionalnih nagrada uključujući najbolji Art i Gameplay i biće objavljena na platformama steam, gog i utomik za PC i MAC, dok će verzija za Nintendo Switch izaći početkom proleća.
Dušan i Sanja Čežek iz Novog Sada, osnivači kreativnog studija Fuchs+Dachs*, koji se bavi artom i digitalnim dizajnom, prošle godine su učestvovali na jednom od najvećih gaming festivala na svetu, Tokio game show gde su predstavili svoju najnoviju igru Ministry of Broadcast koja je već tada dobila sjajne kritike u svetskim medijima, a koja je rađena u saradnji sa Twin Petes studiom iz Brna.
"Veoma smo uzbuđeni što nakon svog velikog predstavljanja u Tokiju, Ministry of Broadcast kreće na svoj put oko sveta. Globalni uspeh naših igara, predstavlja dokaz da naša zemlja itekako može da bude rasadnik mladih i talentovanih ljudi koji se bave gaming industrijom kao nabrže rastućom granom u svetu i u ovoj oblasti mi vidimo veliki potencijal za ostvarivanje naše prepoznatljivosti u svetu."
O Dušanu i Sanji Čežek, koji već godinama žive i rade u Pragu, već uveliko se pisalo u časopisima Vanity fair, Rolling Stone... i ostalim svetskim magazinima.
O trenutnoj situaciji i poziciji naših kreativnih stvaralaca u oblasti dizajna, Čežekovi dodaju: "Multidisciplinarni dizajneri, ili "hibridi" kako ih zovu u svetu su trenutno najtraženija sorta kreativca. Svojom fleksibilnosću i širokom skalom delovanja na polju dizajna, vrlo su lako prilagodljivi, te ukoliko ste takvi, imate mogućnost da radite globalno, a da pritom niste napustili svoju fotelju. Najtraženija smo profesija, kompjuteri i internet su nam otvorili svet u kojem možemo preko noći da promenimo fokus, a opet zaradimo za sutra."
Ono što je jedinstveno za Fuchs+Dachs je artistički pristup izradi igara što je prava retkost u ovoj oblasti, pa su njihove igre pored toga što se prikazuju na festivalima igara (E3, Tokyo Game Show, Indicade Santa Monica, Indiecade Paris, PAX east, Game Connectio Paris …) obišle i najveće svetske galerije, poput Cartier foundation galerije u Parizu gde su nastupali u maju ove godine i galerije d'Italia Palazzo Leoni Montanari u Vićenci.